BA Art Exhibition at the Department of Art: ABUNDANCE
BA Art Exhibition at the Department of Art: ABUNDANCE
ABUNDANCE Exhibition: March 28 - April 22, 2022
The Department of Art at Georgia College & State University cordially invites you to visit our Capstone exhibition, ABUNDANCE.  The exhibit showcases our students' outstanding research over the past year and includes work in a variety of media. This year, the exhibition will be displayed in two venues: Leland Gallery in Ennis Hall and at the Museum of Fine Arts in the Underwood House. Congratulations to Olivia Berke - Dixie Blanton - Logan Broach - Ashlyn Corkery - Katie Dean - Jessie Deyo - Katie DiBlasi - Emma Dietz - Mary Douberly - Holly Duffy - Brittany Green - Gabrielle Haynes - Hayley Johnson - Shawn Leary - Caroline Lohn - Logan Maiolo - Tucker Massey - Jordan Prinsen - Aaron Ringer - Sarah Sander - Morgan Smith - Kelsey Thomas - Maya Whipple. The Spring 2022 Capstone II students have done an outstanding job creating incredible works of art and design, and they are pleased to present and discuss their innovative artworks with the public.
Thursday, April 14th, 2022~ Capstone Reception
Gallery Talk at Leland Gallery 5:30pm 
From 5:00 – 7:00pm
Beginning March 31st, ABUNDANCE will open online:
https://www.gcsu-art.com/
Locations:
Museum of Fine Arts / Underwood House
120 South Columbia Street
Milledgeville, GA 31061
Leland Gallery
Ennis Hall
320 West Hancock Street
Milledgeville, GA 31061
Exhibition Viewing Hours:
Monday - Friday
9:00 AM - 5:00 PM
Contact Information:
Matthew Forrest, Associate Professor of Art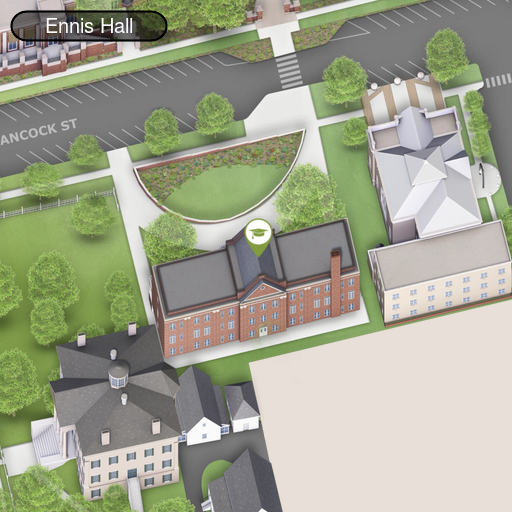 Thu,

Apr

14,

2022

5:00

P.M.

-

7:00

P.M.

Matthew Forrest1
matthew.forrest1@gcsu.edu
478-445-2130