College of Business Welcomes Visiting Scholar Dr. Peter Cardon 
College of Business Welcomes Visiting Scholar Dr. Peter Cardon 
The J. Whitney Bunting College of Business invites the Georgia College community to engage with Visiting Scholar Dr. Peter Cardon.
Dr. Cardon is a business communication professor with a deep interest in information technology. As a result, most of the research he has done is interdisciplinary in nature. His most recent research projects involve how artificial intelligence influences communication and how global virtual teams can function more effectively.
Dr. Cardon will present workshops on publishing text books, publishing research with large collaborations and will discuss AI and Global Mindset with students. 
See the list of events below. 
3:00 pm | Atkinson 202
Faculty Presentation: Textbook Publishing
8:00 am | Atkinson 202
Meet & Greet Breakfast
12:00 pm | Atkinson 202
Faculty Workshop: Publishing with Large Collaborations
5:00 pm | A&S Auditorium
Student Presentation:
AI & A Global Mindset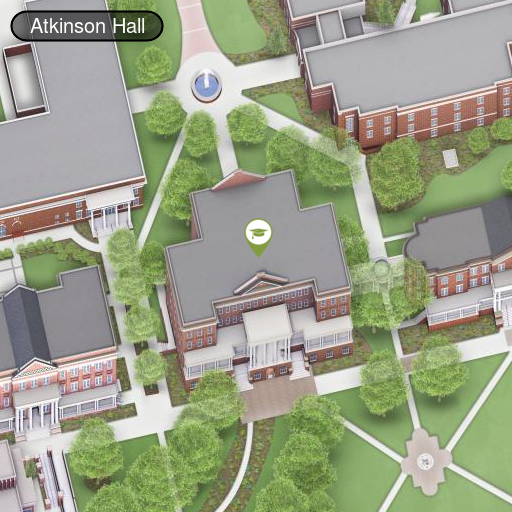 Mon,

Mar

21,

2022

1:00

P.M.

-

2:00

P.M.

Kari Brown1
kari.brown1@gcsu.edu
478-445-1310