Understanding Jews & Judaism: Jewish Student Identity, Inclusion, and Antisemitism on Campus
Understanding Jews & Judaism: Jewish Student Identity, Inclusion, and Antisemitism on Campus
All faculty and staff are invited to participate in a workshop titled, "Understanding Jews & Judaism:  Jewish Student Identity, Inclusion and Antisemitism on Campus", presented by Elliot B. Karp, CEO of Hillels of Georgia, on Monday, May 23 from 1:30 - 3:30 PM in the Pat Peterson Education Room.
Is being Jewish a religion? A culture? A people?  This workshop will explore the multifaceted dimensions of Jewish identity and basic tenets of Judaism, as well as the contemporary challenges and opportunities Jewish students face in exploring their Jewish identities on campus.
Hillels of Georgia is the statewide association serving more than 5,000 Jewish students on college campuses across the state.  Hillel's mission is to ensure vibrant and dynamic Jewish life on campus for Jewish students by empowering them to develop their Jewish identities and pride through connections with one another, the Jewish community, Israel, and Jews around the world.  Hillel is equally committed to working collaboratively with all partners to create a campus community that is diverse, inclusive, welcoming and respectful for all.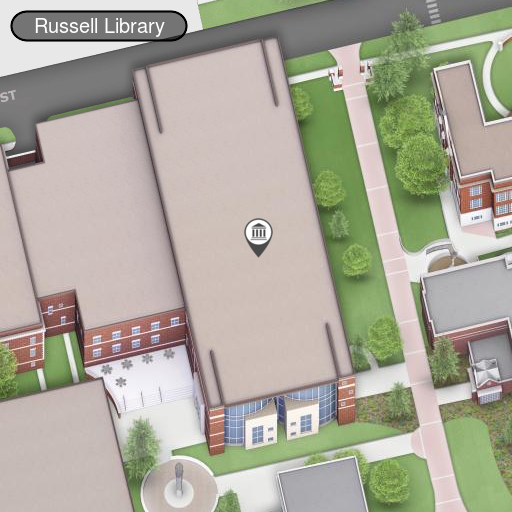 Mon,

May

23,

2022

1:30

P.M.

-

3:30

P.M.

Sarah Whatley
sarah.whatley@gcsu.edu
478-445-5169