Piano Studio Recital: "Duets"
Piano Studio Recital: "Duets"
Sunday, Sept. 25 Join us for the "GC Piano Studio Recital—Duets," featuring students of the piano studio of Dr. Owen Lovell, at 3 p.m. in Magnolia Ballroom at the Student Activities Center. This recital is an annual tradition at the sixth week of classes when students and alumni can showcase their talents.
This year's recital will be all duets played on a restored 1889 "Burrell" Steinway Model A grand piano. Four-hand duets require a special physical and musical technique to execute. Partners must work together to ensure a successful performance, Lovell said. The program promises a varied array of music—including traditional pieces by German composer Ludwig van Beethoven, Czech composer Antonín Leopold Dvorak, Norwegian composer Edvard Grieg and French composer Maurice Ravel. The recital will conclude with a faculty performance of Austrian composer Franz Schubert's iconic "Fantasy in F minor."
This concert will also be livestreamed at www.facebook.com/GCMusicDepartment. A $5 donation is encouraged. All proceeds benefit music scholarships or the GC Department of Music through GCSU Foundation, Inc. For more information, please email music@gcsu.edu or call 478-445-8289.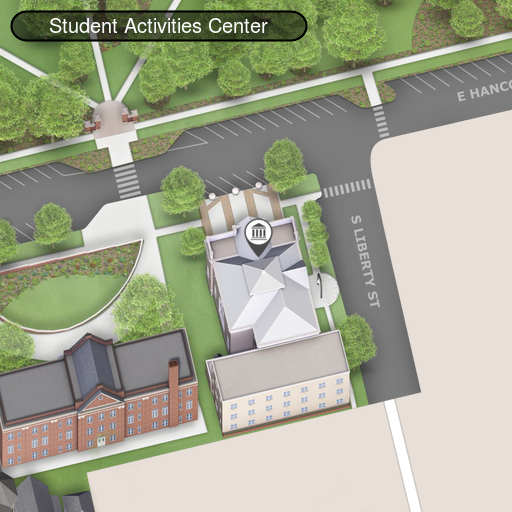 Sun,

Sep

25,

2022

3:00

P.M.

-

4:00

P.M.

Kate Phillips
kate.phillips@gcsu.edu
(478)-445-8289