Sign up today for an onsite biometric screening and/or flu shot on October 6th
Sign up today for an onsite biometric screening and/or flu shot on October 6th
Onsite biometric screenings and flu shots are being offered at most USG institutions this fall. Don't wait! Schedule your appointments today. Plus, you'll earn rewards for completing each appointment. Rewards will be applied to the 2023 program year that begins this October. 
Flu Shot & Biometric Screening Event Details
What? No-cost, onsite flu shots and biometric screenings.
When? October 6th  (during the Benefits and Well-being fair!) 
Who can participate?
Onsite Biometric Screening: Employees and spouses covered on any USG healthcare plan.
Onsite Flu Shot: Employees and spouses covered on an Anthem healthcare plan.
If you do not see your institution on the list, contact USGwellbeing@usg.edu. 
Where and how? Sign up for an event near you. Here's how:
 Sign in to the USG Well-being platform with Virgin Pulse > navigate to the Programs page > find Labcorp> click Start Now.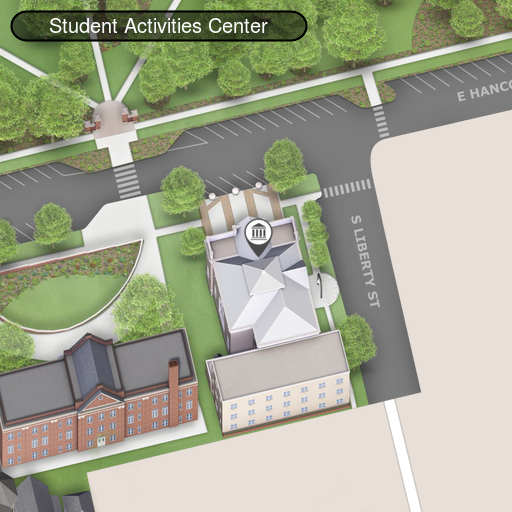 Thu,

Oct

6,

2022

9:00

A.M.

-

2:00

P.M.

Kayla Brownlow
kayla.brownlow@gcsu.edu
(478)-445-5932