Drop-in Flu vaccine clinic on main campus
Drop-in Flu vaccine clinic on main campus
It is that time of year, and flu shots are here at Student Health!  We highly recommend that all students get their annual Influenza (flu) vaccine to help keep you healthy this Fall semester. 
For your convenience, you can get your seasonal flu vaccine on Main Campus in the Health Science Nursing Lab on Thursday, September 15th and Thursday, September 22nd from 11:30 a.m. to 4:00 p.m.  Drop-in anytime to get your shot!
There is no out-of-pocket fee for the flu vaccine. Please bring your insurance card or insurance information when you come. 
You can also drop in the Student Health clinic on West Campus any time and any day during open hours of 8:15 a.m. to 4:30 p.m. to get your flu vaccine. No appointment needed.
Remember to protect, don't infect! Stay Healthy Bobcats!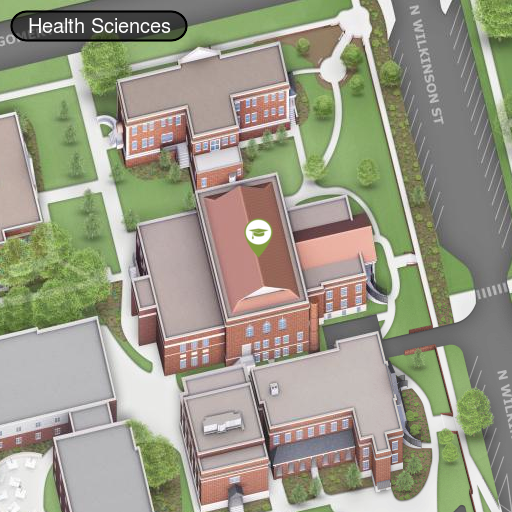 Thu,
Thu,

Sep
Sep

15,
22,

2022
2022

11:30
11:30

A.M.
A.M.

-
-

4:00
4:00

P.M.
P.M.

Angie Childre
mary.childre@gcsu.edu
478-445-5288