HISTORY CLUB FOR STUDENTS
HISTORY CLUB FOR STUDENTS
The History Club of Georgia College & State University is thrilled to be back on campus for Fall 2022! 
The History Club is a diverse and inclusive environment in which all who are interested in the pursuit of historical knowledge through historical events and research are welcome.
History Club is not restricted to history majors or minors, especially because you don't even have to be a major to enjoy history! As a club, we do our best to foster an environment that encourages friendship, knowledge, and laughter in everything that we do.
Biweekly meetings are hosted by the History Club on Tuesdays at 6:30pm in A&S room 246. Several things are in store this year in the History Club– including the return of the iconic Cemetery Tours at Memory Hill.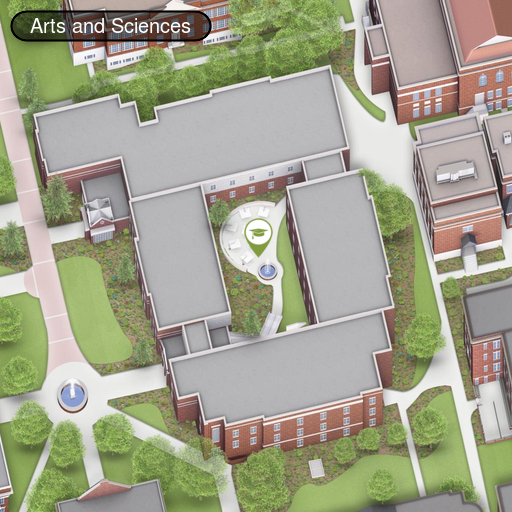 Tue,
Tue,
Tue,
Tue,
Tue,

Oct
Oct
Nov
Nov
Nov

4,
18,
1,
15,
29,

2022
2022
2022
2022
2022

6:30
6:30
6:30
6:30
6:30

P.M.
P.M.
P.M.
P.M.
P.M.

-
-
-
-
-

8:00
8:00
8:00
8:00
8:00

P.M.
P.M.
P.M.
P.M.
P.M.

James Welborn
james.welborn@gcsu.edu
478-445-0956