Diversity 360 Series: Stepping Out of Cultural Comfort Zones  
Diversity 360 Series: Stepping Out of Cultural Comfort Zones  
The Office of Inclusive Excellence, in collaboration with the Department of Government & Sociology, will present Stepping Out of Our Cultural Comfort Zones. The program will be held Monday, October 17 at 12 p.m. It is part of OIE's Diversity 360 Series. 
The comfort zone is the place we find people we perceive to be most like us in terms of values, beliefs, customs, and worldview. While the comfort zone is a nice place to be, it does not boost cultural competence. That's because the comfort zone doesn't offer differing viewpoints and perspectives. It doesn't offer different ideas or solutions to problems. It doesn't make us think outside the box. It doesn't challenge us to consider the impact of our values, perspectives, and behaviors or the notion that different people may see the world in diverse ways. 
If you want to increase your cultural competence and improve your ability to communicate across cultural differences, you need to step outside of your comfort zone. Dr. Sandra Godwin, Associate Professor in the Department of Government & Sociology, will discuss ways to empower our GC community with the tools needed to step out of our cultural comfort zones; thereby, improving not only our cultural competence but our campus climate.
Please follow this link to register to attend and receive the Zoom link to join the event on October 17.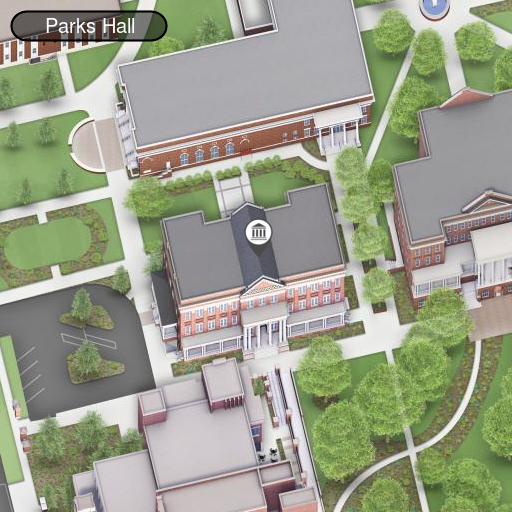 Mon,

Oct

17,

2022

12:00

P.M.

-

1:00

P.M.

Jennifer Birch
jennifer.birch@gcsu.edu
(478)-445-4233