ServSafe Food Safety Manager Certification
ServSafe Food Safety Manager Certification
Interested in a career in hospitality or wanting to open a restaurant? Getting a ServSafe Food Safety Manager Certification is the first step in a successful food industry position. This one-day course will take place at Georgia College from 9am-6pm on 12/13.
This ServSafe™ program is nationally recognized and accepted by the Georgia Health Department, and the certification is valid for five years. The fee includes instruction and a paper exam. If you prefer to take the online exam, you will need your laptop with WiFi capabilities and an Online test voucher (additional cost). You will also need your book before class starts. 
The deadline to register, to give you enough time to purchase the necessary class materials, is December 5. Register here.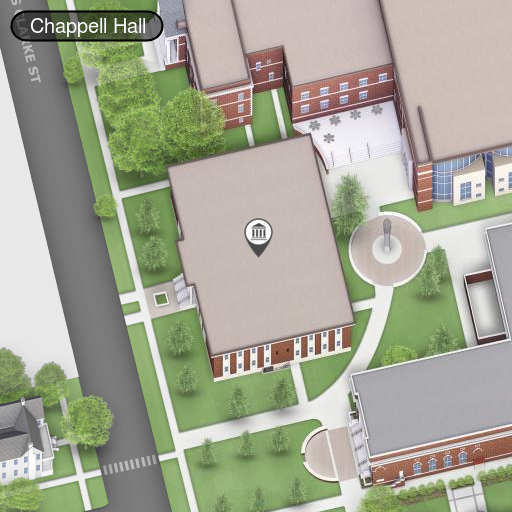 Tue,

Dec

13,

2022

9:00

A.M.

-

6:00

P.M.

Continuing Education
Continuing.education@gcsu.edu
(478)-445-5277