Music Therapy Seminar
Please join us, Friday, Nov. 18th from 3:00pm - 6:00pm, as Music Therapy students show-case their clinical work from the semester. Senior music therapy students will present a special in-service, "The Building Blocks of Professionalism". Clinical poster presentations include practicum work with children & adolescents at a variety of locations in our local and middle GA communities:
Baldwin County School's Programs for Exceptional Children
Benchmark Human Services
Boys & Girls Club of Baldwin & Jones Counties
Early Learning Center
GA Academy for the Blind
GNETS of Oconee
Learning Safari
Little Caterpillars Development Center
Montessori Academy
St. Stephen's Day School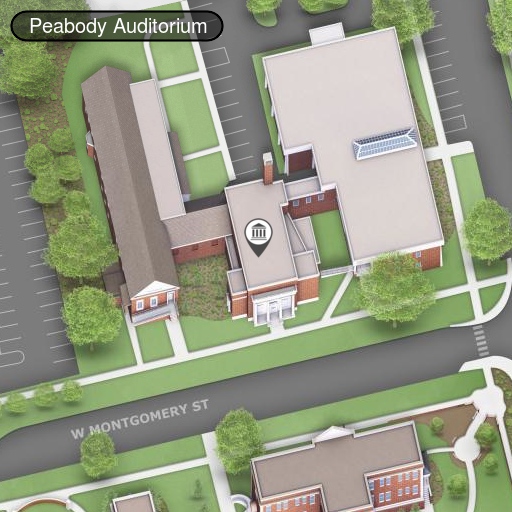 Fri,

Nov

18,

2022

3:00

P.M.

-

6:00

P.M.

Katie Whipple
katie.whipple@gcsu.edu
478-445-2647