Writing Center Workshop: Demystifying the Thesis Statement
Writing Center Workshop: Demystifying the Thesis Statement
You've probably heard the term thesis statement more times than you can count, but can you summarize what it is? Your thesis statement is the most important sentence in your paper – and often, the most difficult one to write! Come to this online workshop to learn how to write a strong thesis statement that guides your paper. There will also be time allotted to review a thesis statement of your own. 
Join your friendly GC Writing Center Consultants Christine Blitch and Grace Cote on Mon., Jan. 23rd @ 6PM for this interactive online orRebecca Hathaway and Dan Johnston on Wed., Jan. 25th @ noon for an in-person workshop in A&S 2-56A. You can learn more about the facilitators on the Writing Center Workshop. Let us know you're coming! It takes just a few moments to follow this link and register online. 
Online Where: https://gcsu.webex.com/meet/christine_blitchgcsu.edu & When: Mon., Jan. 23rd @ 6PM 
In-person Where: A&S 2-56A & When: Wed., Jan. 25th @ noon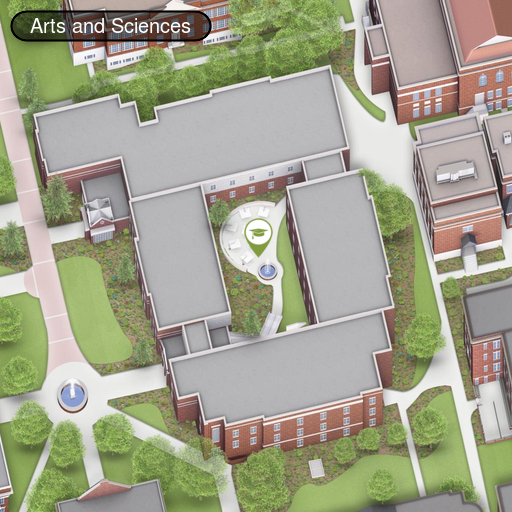 Mon,
Wed,

Jan
Jan

23,
25,

2023
2023

6:00
12:00

P.M.
P.M.

-
-

7:00
1:00

P.M.
P.M.

Joy Bracewell
writing.center@gcsu.edu
478-445-8724