Honduras Needs Your Help
The World Languages and Cultures Department is looking for donations of toiletries, hygiene products, non-perishable food, personal protective equipment, clothes (baby, kids, teens, men and women), shoes, diapers/wipes and cleaning supplies to send to the Honduras people. They are trying to recover from two devastating hurricanes and are in urgent need. 
If you would like to give, please bring your donated items to Beeson Hall 317 and place them in one of the boxes marked "Project Honduras."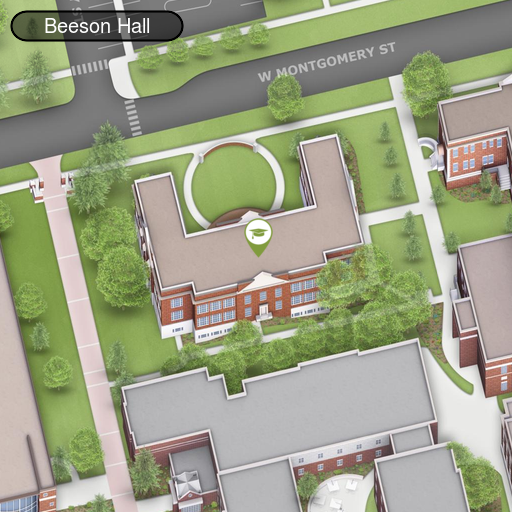 Wed,
Thu,
Fri,

Nov
Nov
Nov

18,
19,
20,

2020
2020
2020

8:30
8:30
8:30

A.M.
A.M.
A.M.

-
-
-

5:00
5:00
5:00

P.M.
P.M.
P.M.

Susan Hurst
susan.hurst@gcsu.edu
(478)-445-4415