Back To School Safely
Let's go Back to School Safely!
The Wellness and Recreation Center in partnership with the Governor's Office of Highway Safety is hosting a FREE Community Event- Back to School Safely- on July 30th, 2021 from 4-7pm in the Centennial Center parking lot. 
We want everyone to learn safety practices they can use at home, on the highway, on land, and in water. There will be TONS of things for participants to do! Child fingerprint kits, car seat checks, Car Fit checks (see if you are positioned the way you should be for your car), safety demonstrations, and much much more!
There will also be a Touch-A-Truck going on in the parking lot. Come explore all types of vehicles used in our community! Big and small- we will have them all!
All ages welcome. This event is open to the public. For questions, please email rachel.pope@gcsu.edu or call (478) 445- 1670.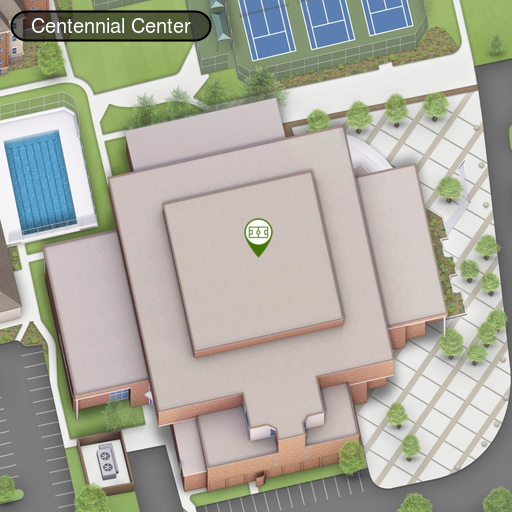 Fri,

Jul

30,

2021

4:00

P.M.

-

7:00

P.M.

Rachel Pope
rachel.pope@gcsu.edu
(478)-445-1670