Saving Juliette: A Documentary on Coal Ash & a Georgia Town's Fight for Clean Water (Screening and Panel Discussion)
Saving Juliette: A Documentary on Coal Ash & a Georgia Town's Fight for Clean Water (Screening and Panel Discussion)
The English Department Council on Diversity, Equity, and Inclusion presents:
Saving Juliette: A Documentary on Coal Ash & A Georgia Town's Fight for Clean Water
Please join us on Thursday, October 28th at 7pm in Peabody Auditorium for a screening of a 40-minute investigative documentary film, "Saving Juliette." The film follows residents of Juliette, Georgia after they find that the coal ash pond adjacent to Georgia Power's Plant Scherer is submerged in the same aquifer from which they draw their well water.
After the screening, we will hold a panel discussion with director, Evey Wilson Wetherbee (Mercer University Center for Collaborative Journalism), producer Grant Blankenship (Georgia Public Broadcasting), Dr. Allison VandeVoort (Environmental Science), and Dr. Veronica Womack (Executive Director, Rural Studies Institute).
This event is co-sponsored by the English Department's Concentration on Film, Media, and Culture; The College of Arts & Sciences; The Department of Biological & Environmental Sciences; and The Rural Studies Institute
If you would like to join the panel discussion via Zoom at 7:45, go to https://gcsu.zoom.us/s/95307783272
To stream the doc go to https://youtu.be/QyuIRhJX4Nk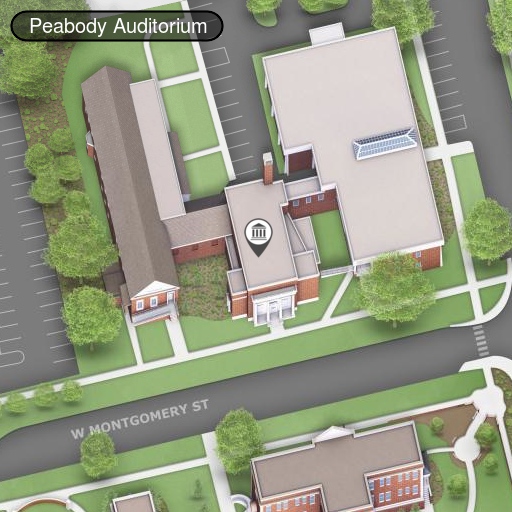 Thu,

Oct

28,

2021

7:00

P.M.

-

8:45

P.M.

Stefanie Sevcik
stefanie.sevcik@gcsu.edu
(507)-573-2264