Diversity 360 Series: Inclusive Leadership
Diversity 360 Series: Inclusive Leadership
The Office of Inclusive Excellence (OIE), in collaboration with the College of Business and the Career Center, will present a virtual event called "Inclusive Leadership" on November 3 at 12p.m. The Zoom link is https://gcsu.zoom.us/j/99110941211?pwd=czh0TWJzU0FEajBXdExqMGpQNDU0QT09. 
More than ever, companies are prioritizing and implementing diversity and inclusion initiatives. Organizations can recruit from a wide demographic of people. However, diversity efforts will not succeed unless businesses create environments where each demographic in the work place feels welcomed and valued and has a sense of belonging. Therefore, organizations that commit to creating an inclusive culture not only improve their work environments, but they also positively affect their bottom line.
We invite the GC community to hear from a panel of employers discussing how they incorporate diversity and inclusion practices into their organization's culture, the importance and challenges of hiring and retaining a diverse workforce, and the critical skills employees need to work and succeed in an inclusive workplace.
To register, please click here.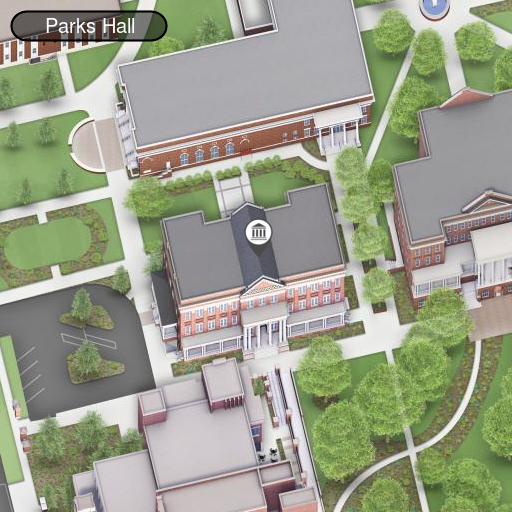 Wed,

Nov

3,

2021

12:00

P.M.

-

1:00

P.M.

Jennifer Birch
jennifer.birch@gcsu.edu
(478)-445-4233