Ennis Hall:  Fall flower and ceramic vase show
Ennis Hall:  Fall flower and ceramic vase show
Beginning ceramics art students will be having their annual flower/vase show this year in Ennis on Tuesday, November 16, through Friday November 19.  For those of you who made the brisk fall walk to the Allied Arts Marlor House in the past to see the past flower shows just make a turn and walk on over to Ennis to enjoy the fall colors and new ceramic vases. 
Students used traditional Chinese glazes such as celadon on their GC's signature stoneware clay body using regional iron rich clays to develop the objects. 
A student reception will be held on the front porch of Ennis on Wednesday, November 17, at 5:00pm
Students: Maggie Barnhardt, Erin Lass, Jessica Mcewen, Samantha Threlkeld, Ann Douberly, Katherine Hosford, Lauren Johnson, Gia Mehdiof.  Curated by student Mary Ludington.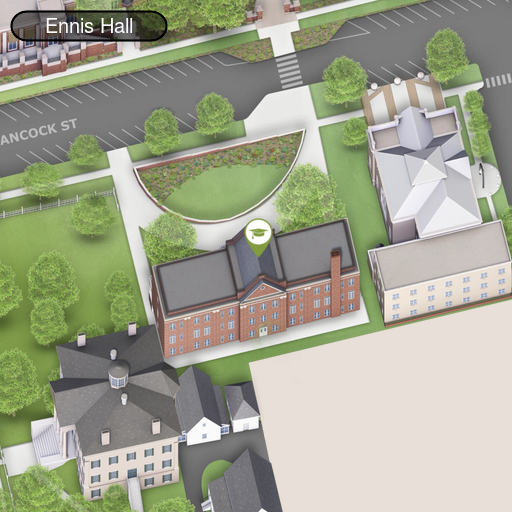 Wed,
Tue,

Nov
Nov

17,
16,

2021
2021

5:00
8:00

P.M.
A.M.

-
-

5:30
5:00

P.M.
P.M.

Sandra Trujillo
sandra.trujillo@gcsu.edu
478445 7024