Indigenous Sacred Dance and Religious Histories: A Public Lecture by Dr. Carla Walter, 2022 Newell Scholar
Indigenous Sacred Dance and Religious Histories: A Public Lecture by Dr. Carla Walter, 2022 Newell Scholar
Dr. Carla Walter is Georgia College's Newell Scholar and she will present histories of indigenous sacred dance and religion from various points around the globe, dating before the Common Era Tuesday, Jan. 25 at 7 p.m. in Peabody Auditorium. Her lecture will cover indigenous dance practices and spirituality from places such as Austronesia, Tibet, Iberia, Mongolia, Eastern Asia, Persia, Egypt, Africa, and Mesoamerica. Participants at the lecture may be inspired to join in simple choreography as they relate to particular indigenous peoples.
Dr. Walter's latest book, Sacred Dance Meditations: 365 Globally Inspired Movement Practices Enhancing Awakening, Clarity, and Connection (2020, Penguin Random House and North Atlantic Books) will be available as well.
Light refreshments will be served.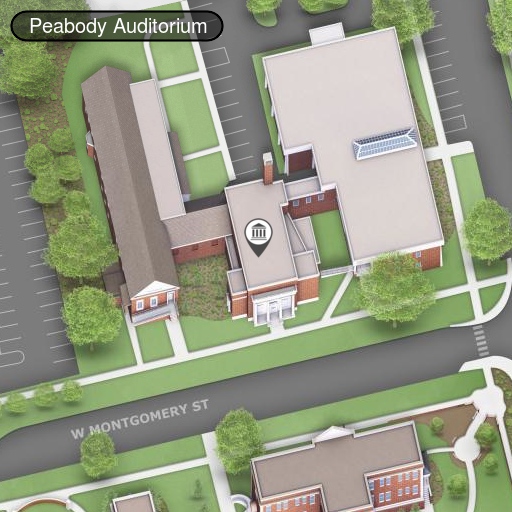 Tue,

Jan

25,

2022

7:00

P.M.

-

8:00

P.M.

Jim Mcmanmon
jim.mcmanmon@gcsu.edu
(478) 445-5221