Voices of Joy Presents, PRAISE BREAK!: Bible Study and Worship
Voices of Joy Presents, PRAISE BREAK!: Bible Study and Worship
Georgia College Voices of Joy Gospel Choir is excited to announce that we are hosting praise, worship, and bible study for our campus community! Our goal is to provide a place of love and fellowship through free worship for those who are searching for a Christian community, especially for our brothers and sisters of color! Come and hear the popular and worshipful gospel and contemporary Christian music from our very own live worship team as you enter the space. You will be treated to refreshments while engaging in open, interactive bible discussions in a laid-back, and free-flowing environment with no judgment!
The first service is Monday, February 7th, 2022 at Porter Hall, Room 304; at 7:30 PM and will be held every 1st and 3rd Monday of each month. Spread the word so that no one misses out on the amazing things in store for the organization!
Take a break from the stress and worries of life, gather your friends to praise God and talk about JESUS!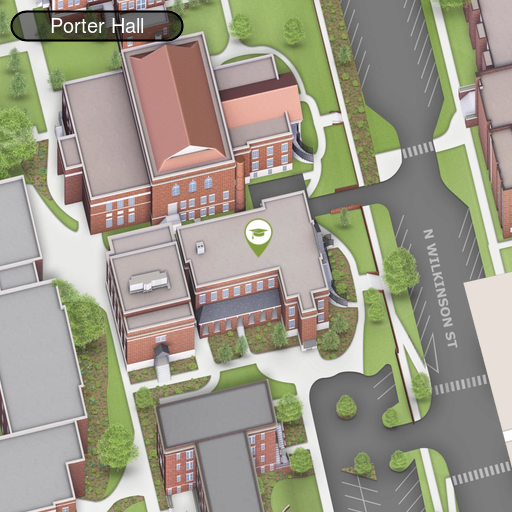 Mon,
Mon,
Mon,
Mon,
Sun,

Feb
Feb
Mar
Mar
Apr

7,
21,
7,
21,
3,

2022
2022
2022
2022
2022

7:30
7:30
7:30
7:30
7:30

P.M.
P.M.
P.M.
P.M.
P.M.

-
-
-
-
-

9:00
9:00
9:00
9:00
9:00

P.M.
P.M.
P.M.
P.M.
P.M.

Torrianna Harris
torrianna.harris@bobcats.gcsu.edu
(478)-508-5813