Fighting Obesity: 9th Annual ArtHealthy Festival at Georgia College & State University
Fighting Obesity: 9th Annual ArtHealthy Festival at Georgia College & State University
The 9th Annual ArtHealthy Festival—with popular activities like the Kid Zone, Human Foosball, Human Hungry Hippo, Warrior Jump's inflatable obstacle course and a Zip Line—promises to be a fun, physically-active experience for all ages.
This popular community event, sponsored by Georgia College & State University in partnership with CREATE Inc., attracts up to 2,000 people from Central Georgia in a celebration of health and fitness. It will be from 1 to 5 p.m. Saturday, April 15, on Front Campus.
Fulfilling CREATE's vision to "Provide Innovative Responses to Quality-of-Life Barriers," the ArtHealthy Festival is held to address the epidemic of obesity using the arts, education and recreation. 
In addition to the new Zip Line, this year's festival features a concert by Dynamic Sounds of Phunk and a Magic Show by local artists. 
"Because of its art and healthy living focus, ArtHealthy Festival 2023 once again encourages the community to take care of themselves and one another, as we enjoy the great sounds of old school R&B," said Toyia Barnes, coordinator of ArtHealthy and Georgia College's School of Health and Human Performance.
The festival and all activities are free and open to the public.
Popular activities include:
Art-in-Motion with physical workouts like double Dutch aerobics and yoga
A Kid Zone with face painting, art projects, hula hoop dancing, sack races and self portraits
Medical assessments, first aid and emergency information, self-care and nutritional material and back care, as well as child and office safety, ways to combat stress, dental health and recreational safety
Testing for blood pressure, Body Mass Index (BMI), bone density, cholesterol, hearing, eyes and glucose
Prescription drug take-back services
Live performances
200 vendors
Face Painting, make your own buttons, art projects and more 
"From the youngest child to the oldest adult, there's something for everyone at this festival," Barnes said. "It's an annual event that the whole family can enjoy."
Please see attached photo and visit http://www.arthealthy.org/ or www.facebook.com/ArthealthyFestival for more information.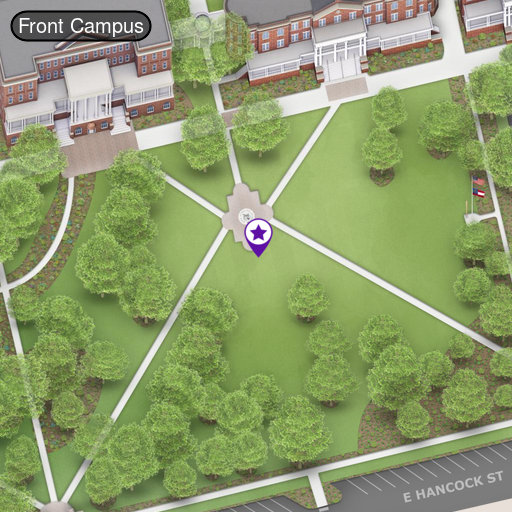 Sat,

Apr

15,

2023

1:00

P.M.

-

5:00

P.M.

Toyia Barnes
toyia.barnes@gcsu.edu
478-445-4072