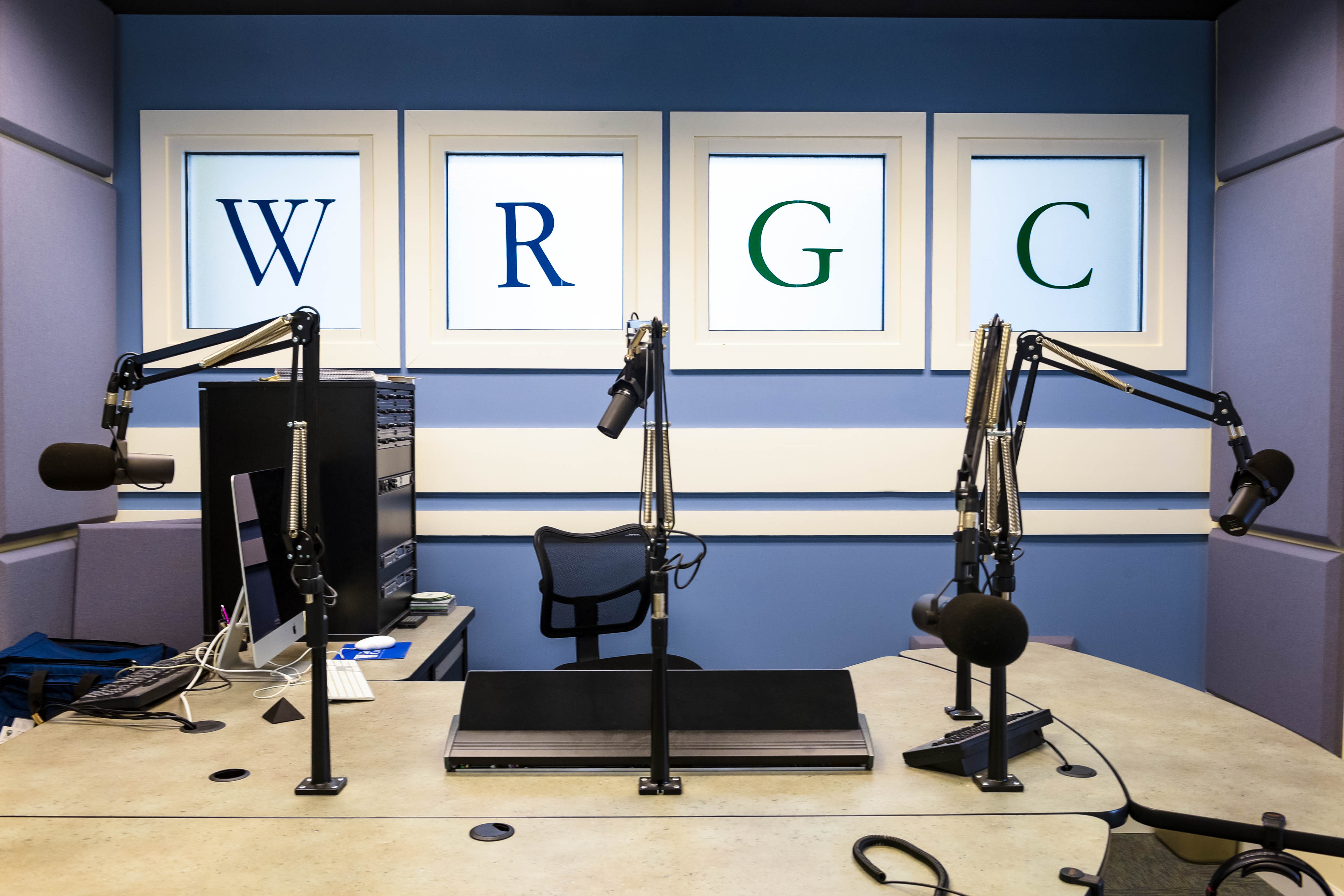 WRGC is the GPB affiliate radio station for the Milledgeville area, broadcasting on 88.3 FM.   A service of Georgia College & State University, WRGC is the area's source for NPR News, great classical and jazz music, thought-provoking conversation, and local news and culture.
PROGRAMMING
WRGC serves the Milledgeville area by broadcasting news, information, classical music, jazz and other musical styles, intelligent entertainment, and unique local content. We benefit the public in several ways:
WRGC is a voice for balanced news and analysis from NPR, GPB and other sources.
WRGC provides an alternative to the polarizing or sensational approach of commercial media.
WRGC enhances our region's cultural life with music and other creative entertainment beyond that available on commercial radio.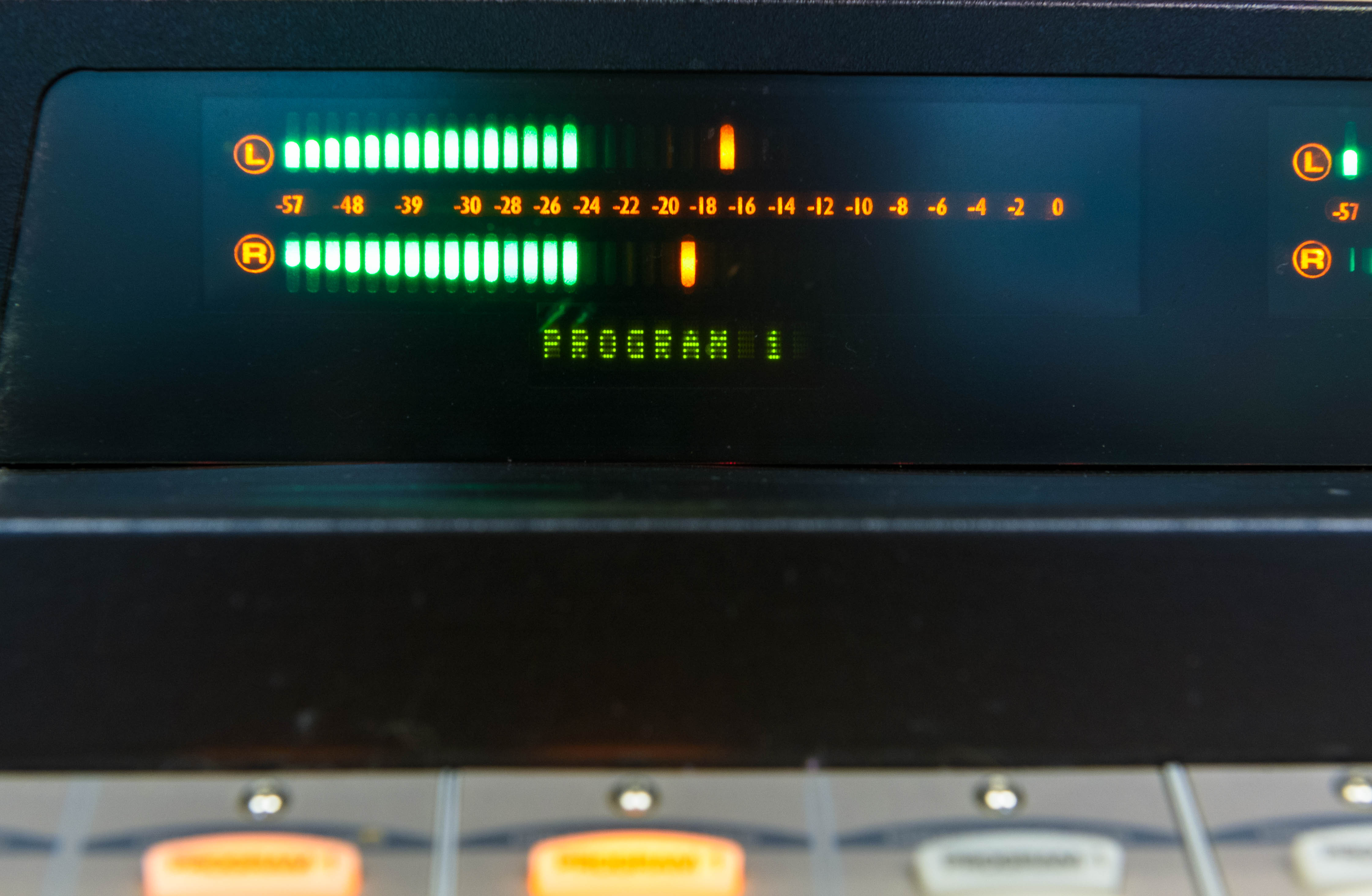 LOCAL SHOWS
Georgia College Connections: Georgia College Connections brings you interesting and engaging conversations about events on campus each Tuesday at 8 p.m.


Milledgeville Matters: Keep up with news around town and the people making the news each Tuesday at 8:30 p.m. on Milledgeville Matters.


WRGC Presents: WRGC Presents is our showcase of musical performances on the Georgia College in Milledgeville each Wednesday at 8 p.m.


Jazz Classics with Bob Wilson: Join host Bob Wilson as he celebrates the pioneers and innovators of America's unique musical art form each Monday at 8 p.m. and each Friday at 11 p.m. 
---
MISSION
WRGC serves our community by broadcasting NPR news, GPB news, information, classical music, jazz, variety programs, and unique local content.
SERVICE AREA AND AUDIENCE
WRGC serves a population of about 60,000 people in Baldwin, Putnam and parts of Hancock, Jones and Wilkinson Counties. 
ORGANIZATIONAL STRUCTURE
WRGC is licensed to and operated by Georgia College.  The station is part of the office of University Communications, which also includes the university's television and video operations.  WRGC employs one full-time staff member, 2 – 3 student staff members, and appreciates the help of several volunteers.
COMMUNITY INVOLVEMENT
WRGC aims to be at the heart of the Milledgeville area's cultural life. We proudly support local cultural organizations and have enjoyed partnerships with groups including the Oconee Regional Symphony Orchestra, Georgia's Old Capital Museum Society, the Twin Lakes Library System and others. 
PUBLIC INSPECTION FILE
View information related to WRGC's license to serve the Milledgeville-Baldwin County community on the Federal Communication Commission's website.
---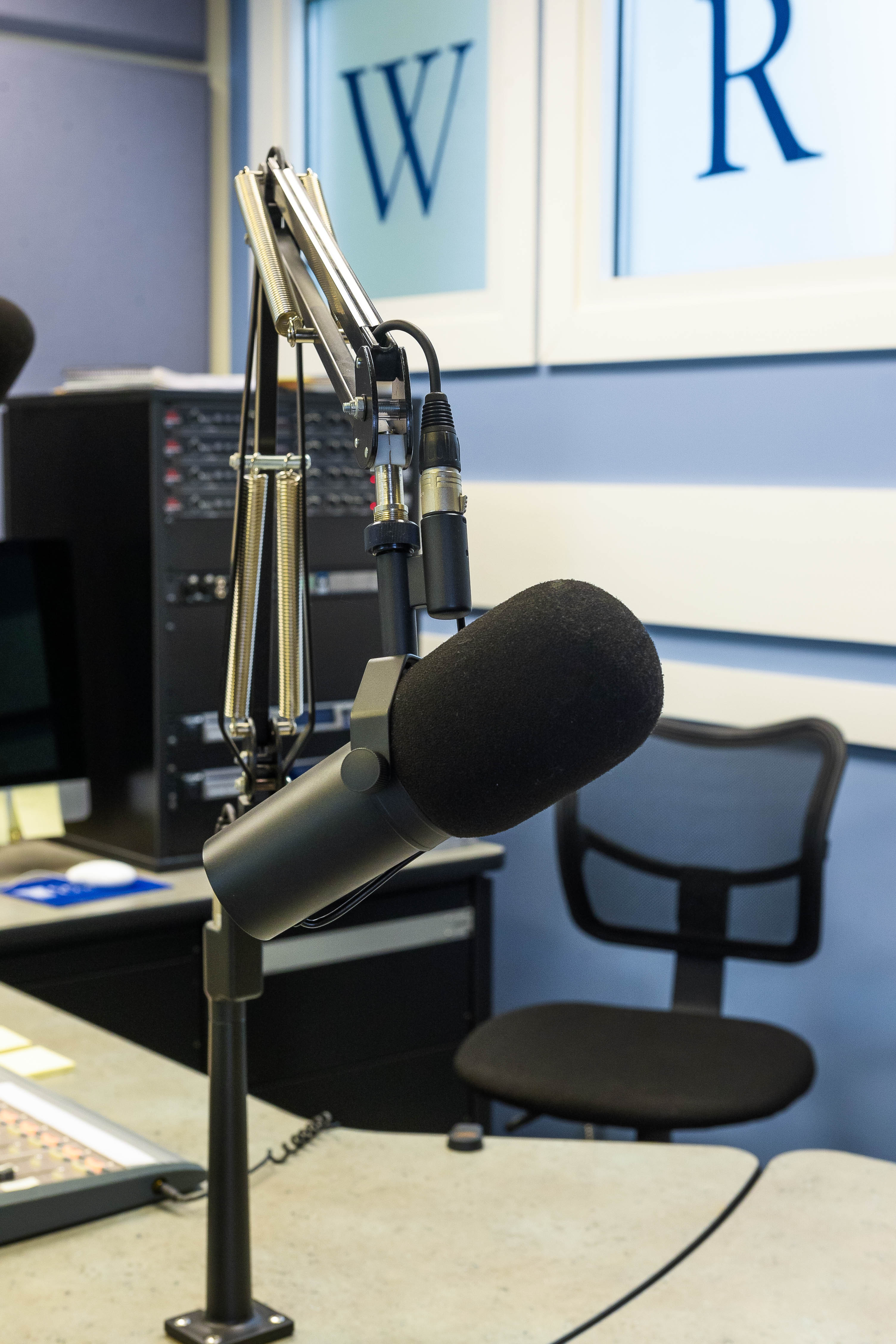 CONTACT US
WRGC
Georgia College & State University
Campus Box 97
Milledgeville, GA 31061
(478) 445-8830
wrgc@gcsu.edu
GPB Membership or Programming Questions, Television or Radio:
Georgia Public Broadcasting
260 14th Street NW
Atlanta, GA 30318
(800) 222-4788
ask@gpb.org
DRIVING DIRECTIONS
From the bypass, take West Campus Drive and head toward the Georgia College Wellness and Recreation Center.  Just past the Wellness and Recreation Center, take the driveway to the right.  Follow this driveway a short distance until you see the sign for Lot 30 on your right.  Take a right into this parking area.  This lot requires a Georgia College "C" or "E" permit, but if you don't have one we can provide a temporary parking pass. 
To get to WRGC's studio, follow the sidewalk between the Wellness and Recreation Center and the Peeler Building.  You'll see us (and hear us) at the end of the walkway.