Vice President for University Advancement Presentation and Open Forum - Third Candidate 
Vice President for University Advancement Presentation and Open Forum - Third Candidate 
Members of the university community are invited to a presentation and open forum with Mr. Philip Thornton, a candidate for the Vice President for University Advancement.  The presentation will be held in the Mayfair Presentation Room Monday, Sept. 18 from 2:30 – 3:15 p.m. 
Additional candidates will present on the following dates at the same time and location.
Wednesday, Sept. 20, 2023
Thursday, Sept. 21, 2023
Please consider completing the feedback form found here by Monday, Sept. 25. 
The resume for Philip Thornton is attached.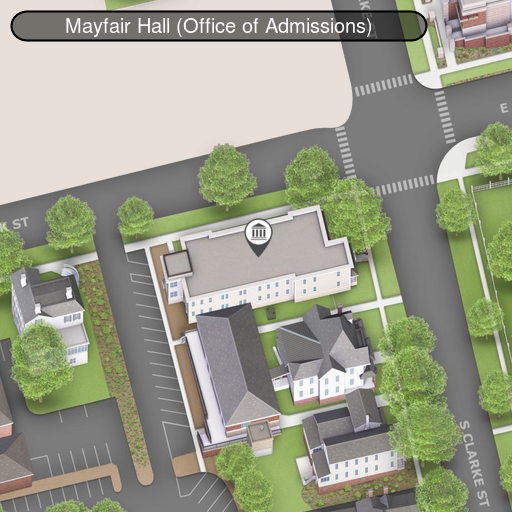 Mon,

Sep

18,

2023

2:30

P.M.

-

3:15

P.M.

Academic Affairs
provost@gcsu.edu
(478) 445-4715