Career Center Drop-in Day: No appointment needed - Nov. 28
Career Center Drop-in Day: No appointment needed - Nov. 28
Do you need help with job applications or grad school documents? Are you looking for career advice? Swing by the Career Center in 110 Lanier Hall Nov. 28 from 10 a.m. to 6 p.m. for drop-in appointments and to review your Career Planning Milestones. No need to book in advance.
Attention December 2023 graduating seniors. Don't miss out on this special opportunity to check your Career Planning Milestones completion for the chance to receive a free graduation cord and t-shirt.
If today doesn't work for you, don't worry. Explore our future Milestones Check-in Days on our Career Center website's events calendar.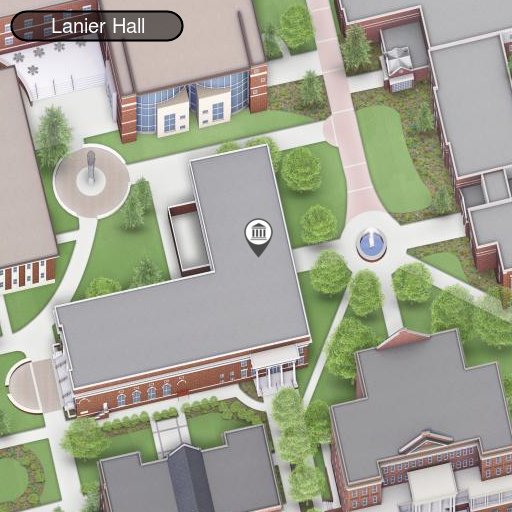 Tue,

Nov

28,

2023

10:00

A.M.

-

6:00

P.M.

Career Center
career.center@gcsu.edu
(478)-445-5384